A Service-Disabled Veteran-Owned Small Business
Proud of our service, proud of our legacy,
and proud of our work. With you.

Founded by veteran Billy Collins, Blue Spader is a government registered, Service-Disabled Veteran-Owned Small Business (SDVOSB), headquartered in Farmington Hills, Michigan and serving the Greater Detroit Area as well as all of Michigan.
We are proud to have served our nation, and we take great pride in the quality of our work.
As a full-service general contractor, we specialize in self-performed work. We've built our reputation on the cost-savings, quick completion and quality workmanship that we consistently achieve by self-performing our services. And our growing number of clients agree that our work is second-to-none.
By partnering with the most respected architectural and engineering firms, we're able to offer design/build packages that provide our clients with exceptional results throughout all aspects of their project.
Blue Spader is fully-equipped to handle any construction project, from pre-construction demolition and excavation, to completely new "from-the-ground-up" facility production. And we proudly service federal, state, industrial, commercial, educational and healthcare clients of any size.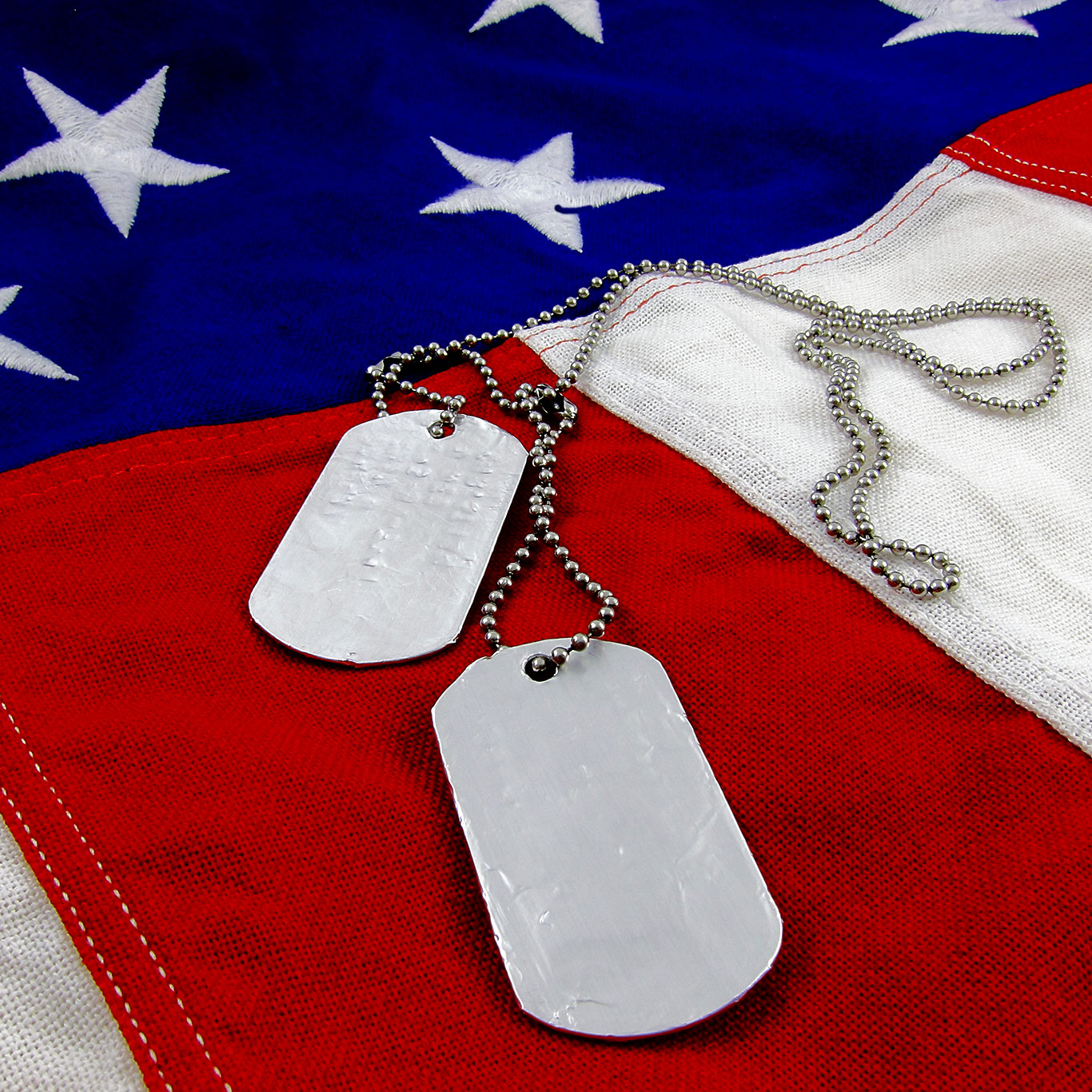 Blue Spader Contractors, Inc. is a CVE certified, Service-Disabled Veteran-Owned Small Business and an equal opportunity employer.
View our registration with the Department of Veterans Affairs. We're fully-equipped to handle any project.
Blue Spader's pre-construction services ensure a cohesive collaboration between client, architect, engineer and contractor. Not only can we identify and resolve issues up-front, but we can also reduce risk and costs through value engineering.
Working closely with architects and engineers, Blue Spader can deliver innovative and cost-effective results. Projects are completed on-time and on-budget by pooling the knowledge and experience of our entire team from day one.
Blue Spader contracts through competitively bid, lump-sum projects. We review scope as designed and specified through the bid process and work internally to develop the most competitive price. Geographic diversity and experienced relationships with our subcontractors are two of our greatest strengths.
Blue Spader employs a full range of in-house experts to ensure the competitiveness and quality that our clients need. Our equipment cababiliy and expert team provide a variety of self-perform services including concrete, excavation, demolition, metal stud/drywall as well as civil and architectural packages.